Animal therapist based in mid Devon, also covering some areas of Somerset and Cornwall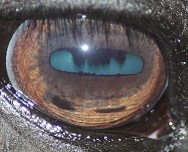 Analysis of the marks caused by nerve endings in the equine iris gives us an incredible insight into inherited weaknesses and where current weaknesses/imbalances are present within the body.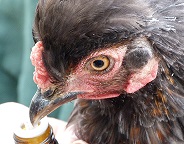 Natural remedies can be selected by animals to support their nutritional, physical, emotional and behavioural needs.
Suitable for many species.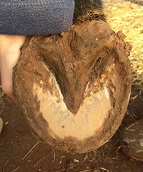 Laminitis Rehabilitation Know How
Helping you get your horse or pony back on track by providing the correct nutritional and environmental support to aid recovery.
Helping people improve their relationships with their animals through understanding emotional, behavioural and physical issues.
Suitable for all species.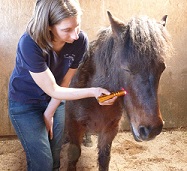 Structural assessment, structural therapy, physical support and healing.
Suitable for most species.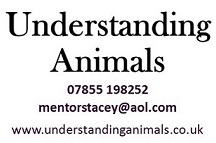 Prices Start From £40
Please get in touch to discuss your needs.
I work with many different species including dogs, cats, horses, ponies, donkeys, goats, sheep, chickens and rabbits! A session can be tailored to your requirements.
---
These animal therapies do not diagnose or treat and are not a substitute for veterinary care.